Mauris blandit aliquet elite, eget tincidunt nibh pulvinar a. Vestibulum ante ipsum primis in faucibus orci luctus et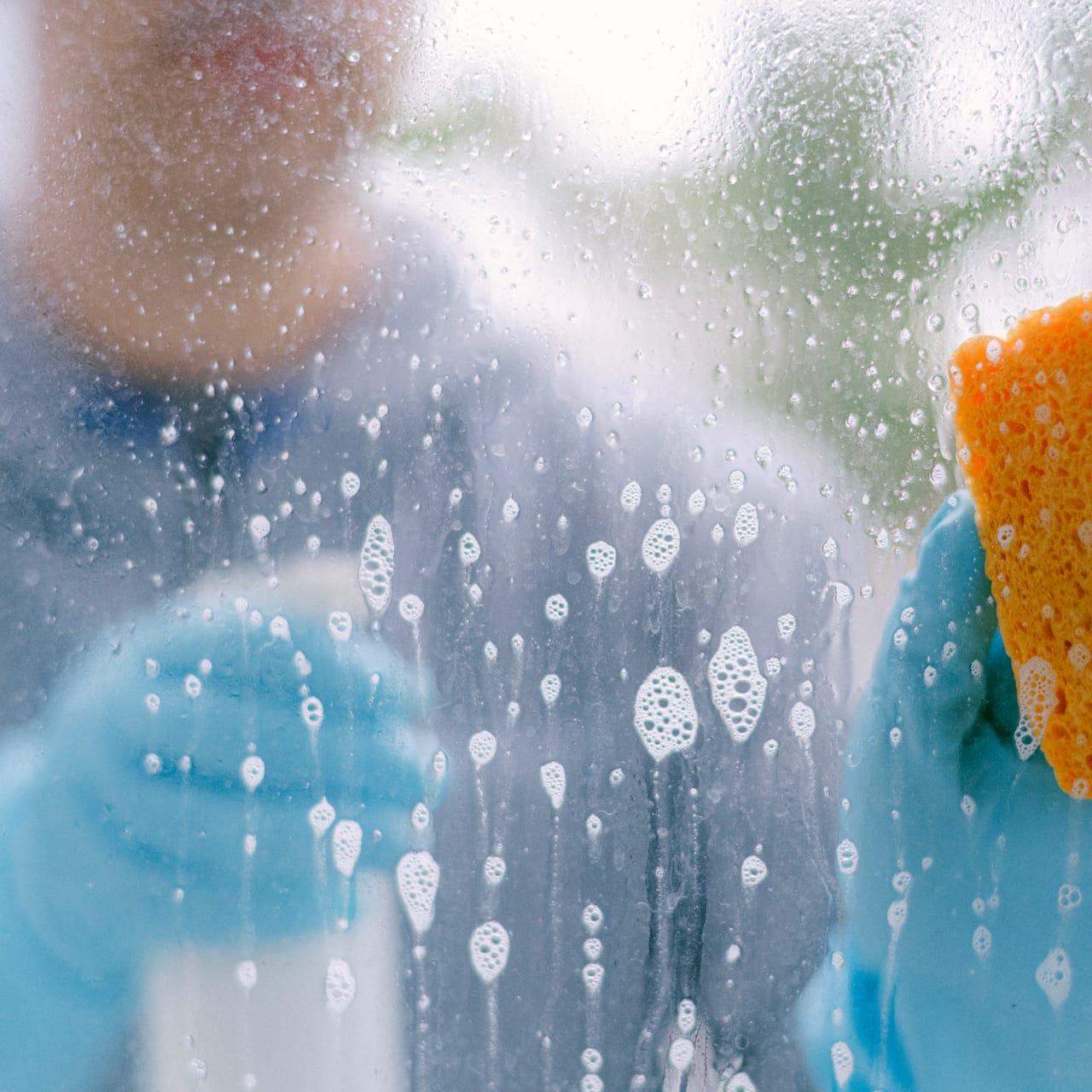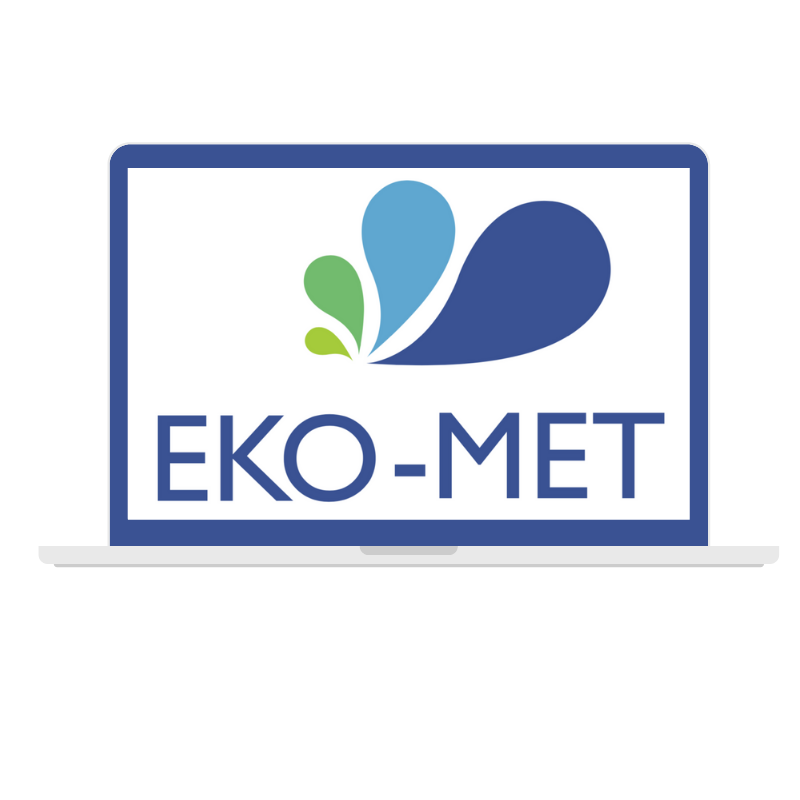 Low pressure humidification E-FOG and E-INDUSTRY
Low-pressure humidification is dedicated to production, in which haze, so-called dry mist, is important. The system developed by us operates at a pressure of 0.4 MPa and produces water mist with micron droplet sizes, which does not cause dew and moisture. It is characterized by excellent fog quality and trouble-free.
Especially recommended for:
production halls,

warehouses, cold stores, freezes,

laboratories, archives,

breeding of snails, teraria,

printing, paint shop, carpentry, freezer,

heavy industry,

manufacture of boats made of laminate,

agriculture: mushrooms, greenhouses, foil tunnels,

deodorisation,

hydrogen peroxide disinfection.
High pressure humidification AERO MAX
High-pressure humidification is dedicated to rooms with a significant volume. Water is subjected to a pressure of 50-70 bar, and then sprayed by specialized pressure nozzles. Thus, the obtained fog is characterized by drops of several to several microns. It is assumed that with such a droplet size, the evaporation area of each applied liter of water is more than 600 m2. Water takes heat from the environment and evaporates in a very short time, resulting in a rapid increase in relative humidity. Excellently reduces dust.
Especially recommended for:
transhipment halls,

sorting plant,

production of aggregates,

agriculture: pigs, fattening pigs, chicken coops,

mills and sugar mills,

the pulp industry and sawmills,

transport lines and feeders.
Mauris blandit aliquet elite, eget tincidunt nibh pulvinar a. Vestibulum ante ipsum primis in faucibus orci luctus et ultrices posuere cubilia Curae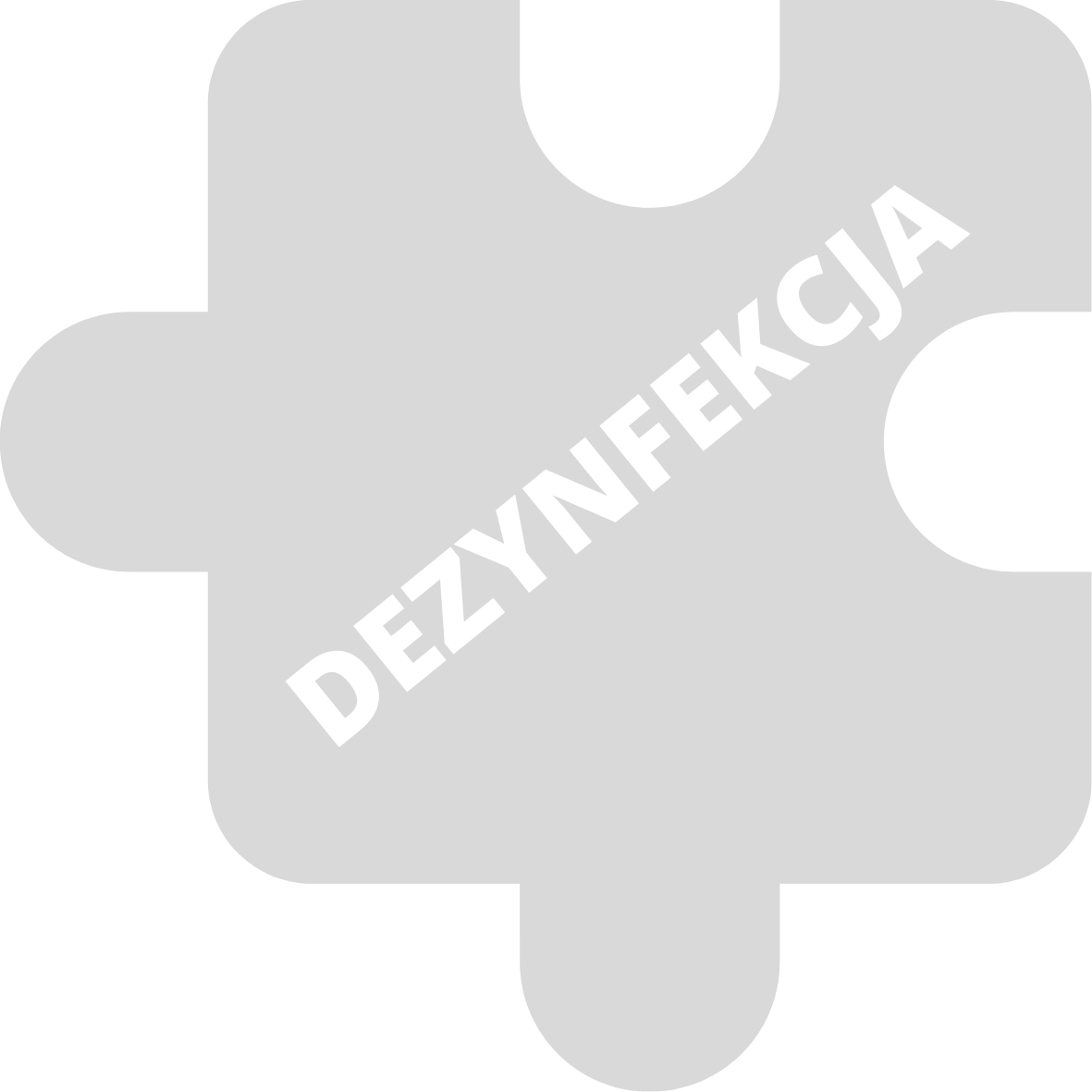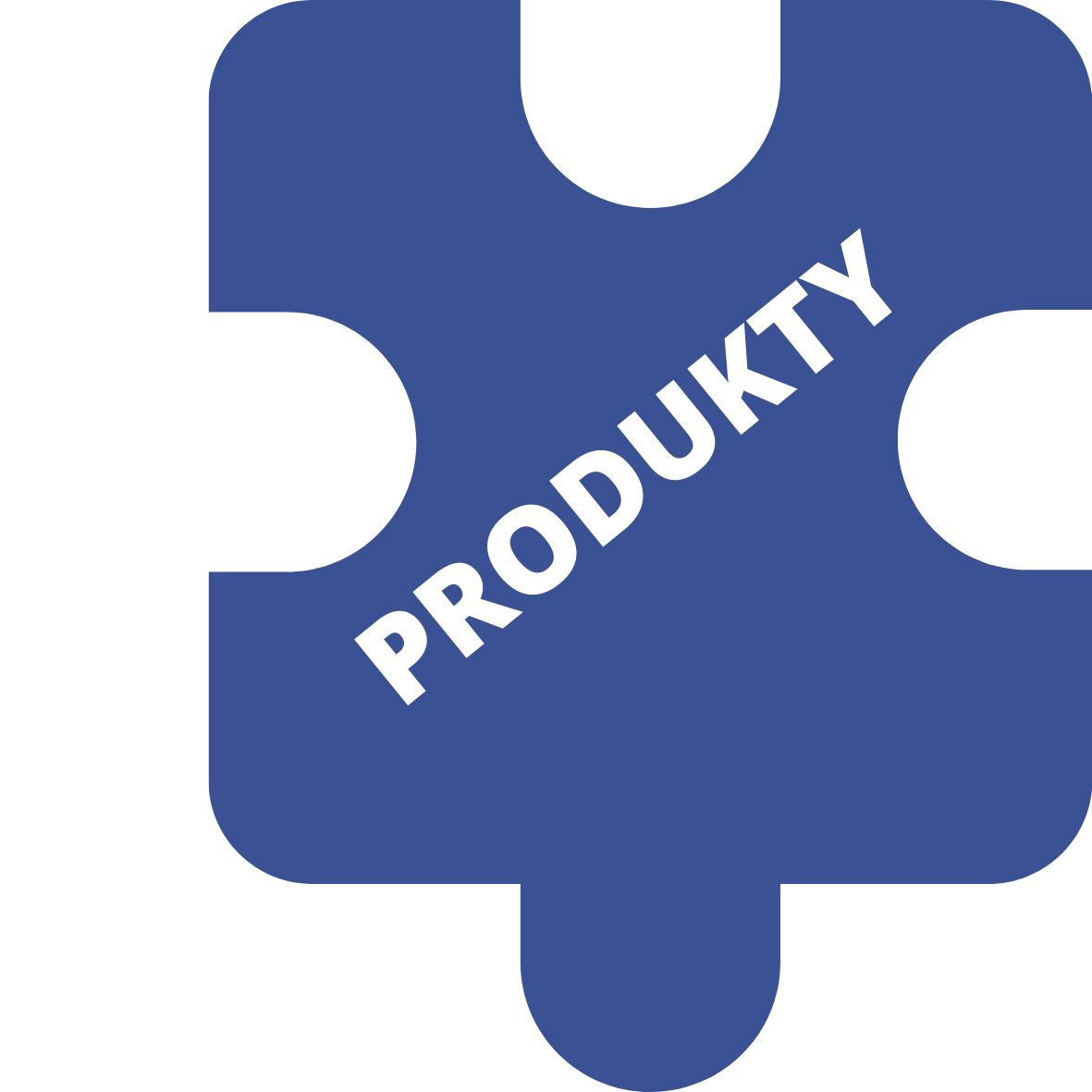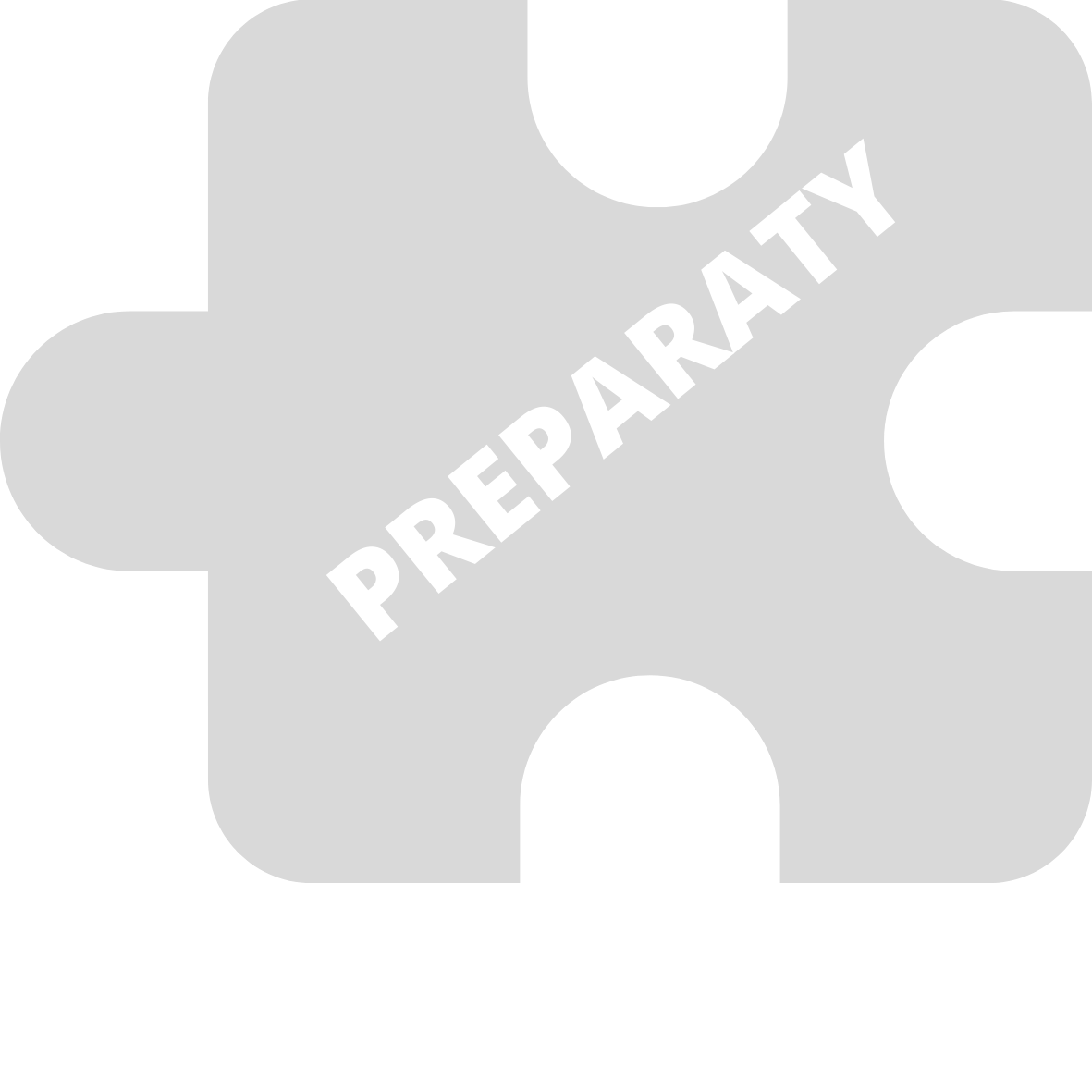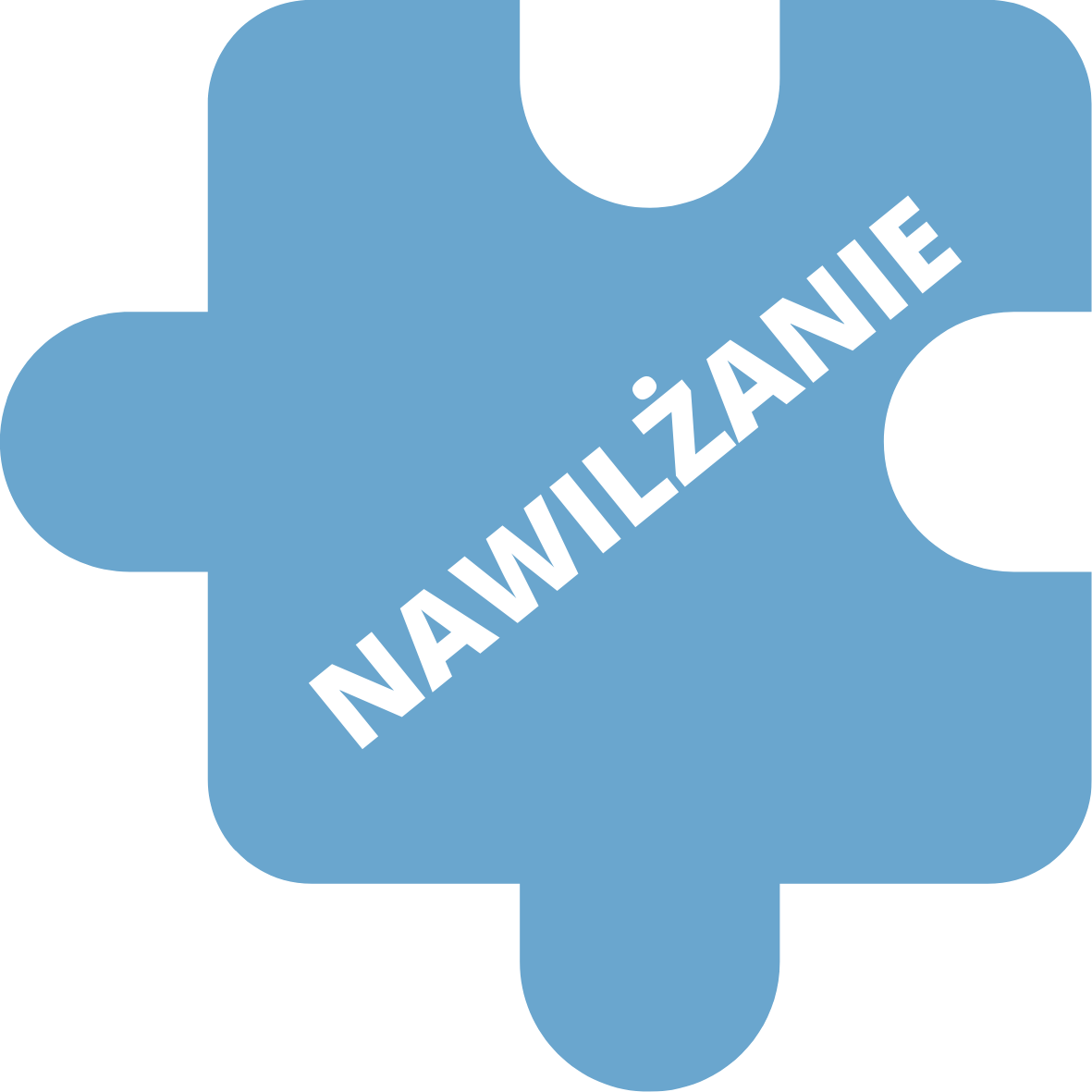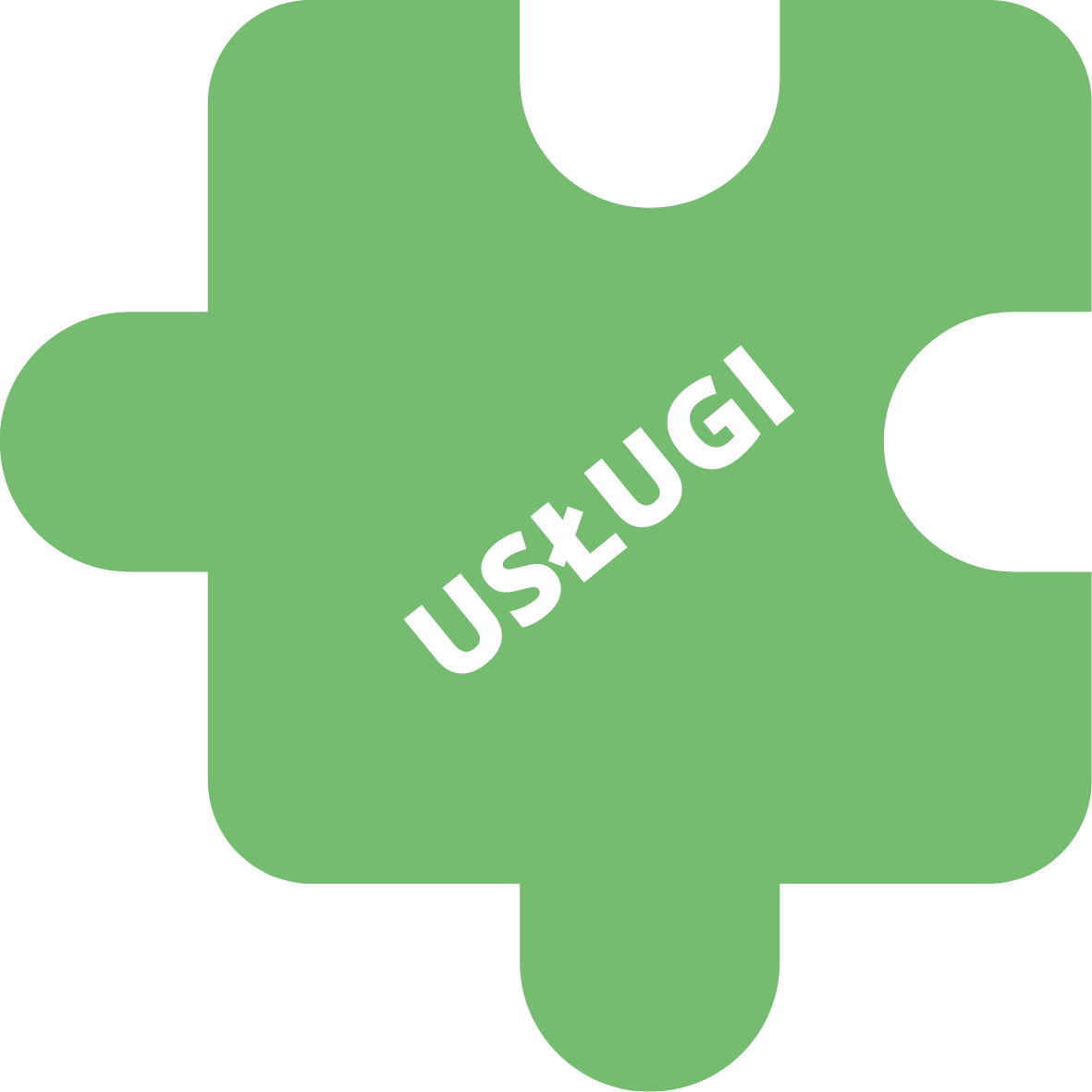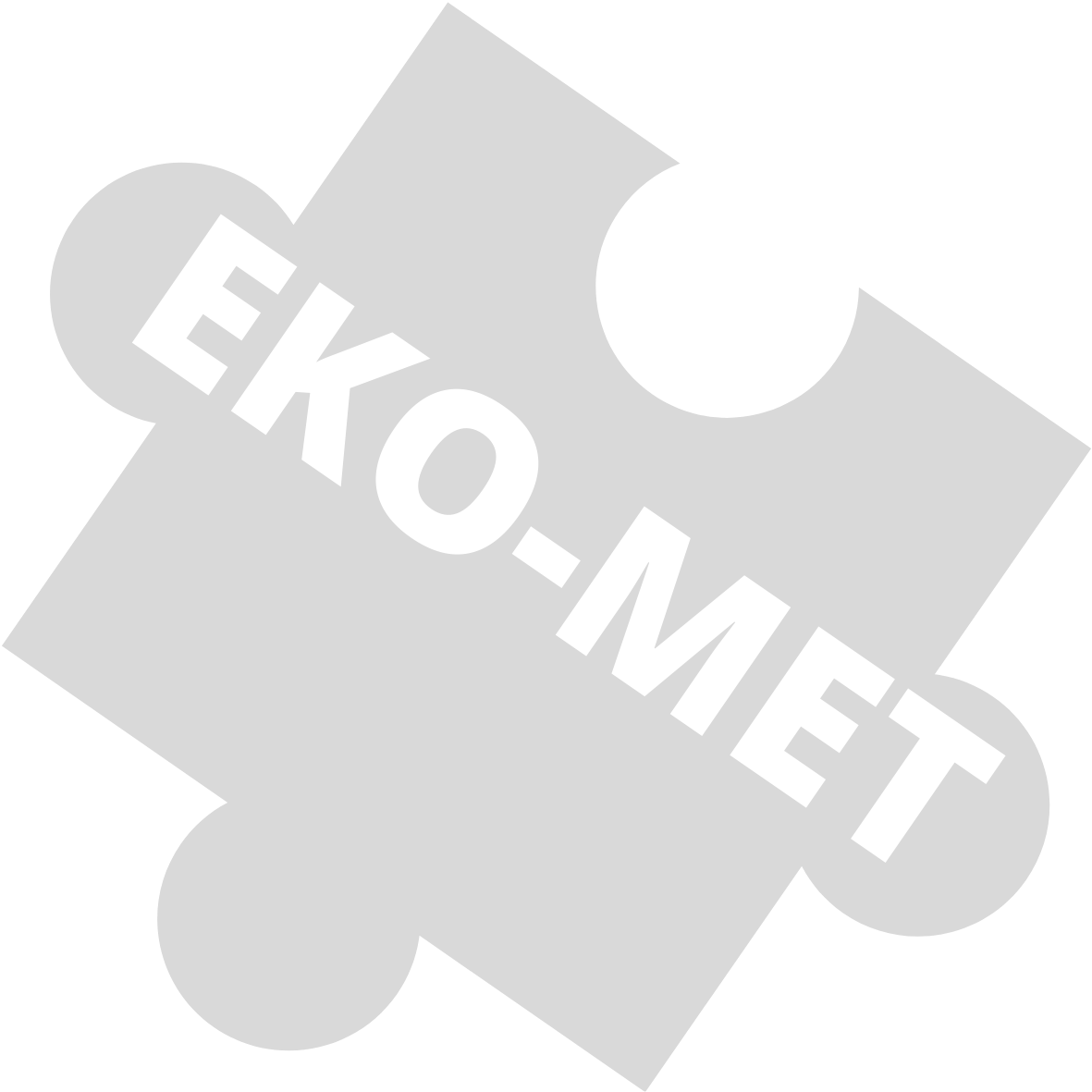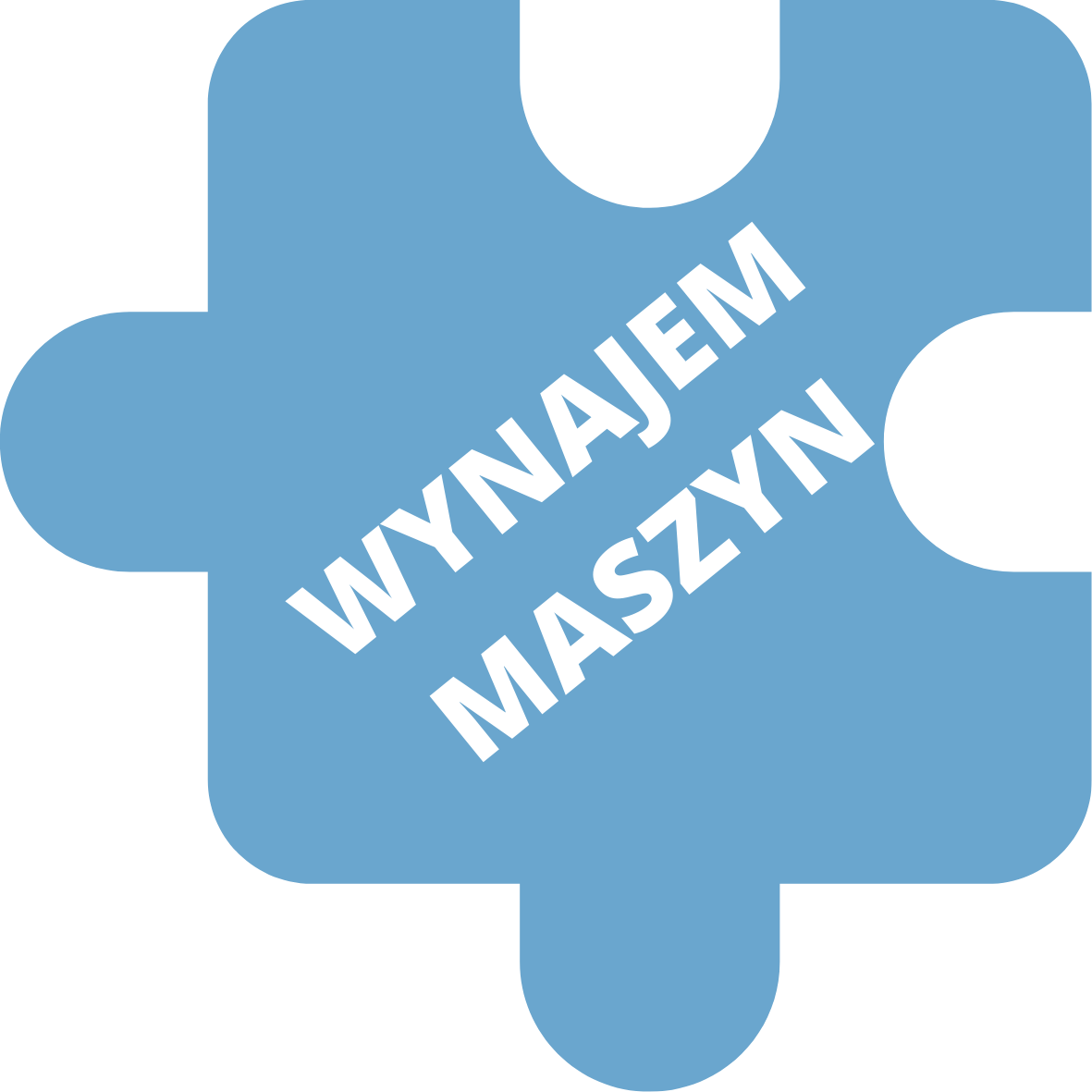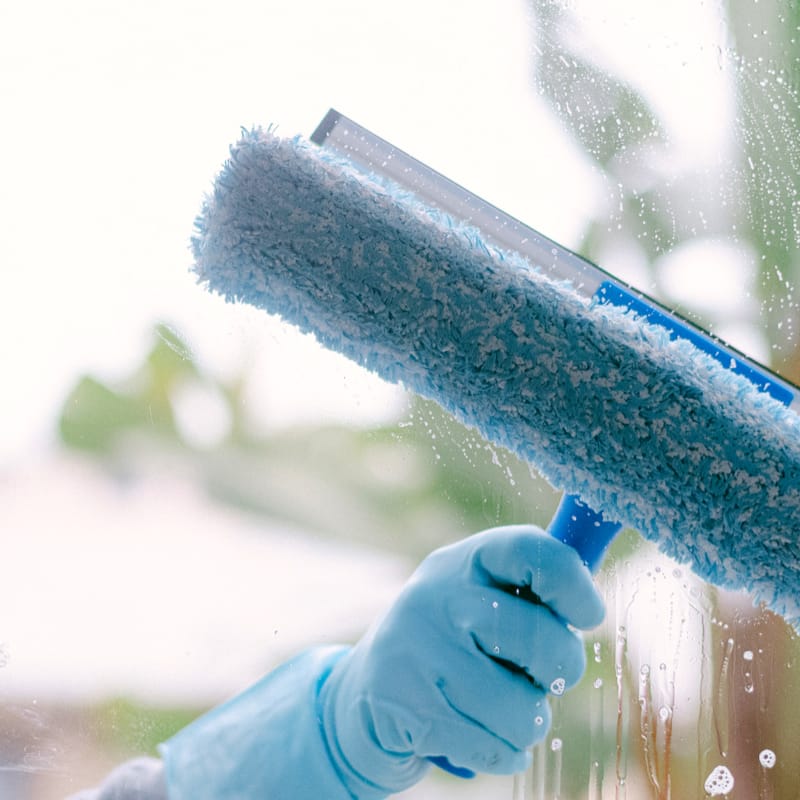 Residential Window Cleaning
Vestibulum ac diam sit amet quam vehicula elementum sed sit amet dui. Cras ultricies ligula sed magna dictum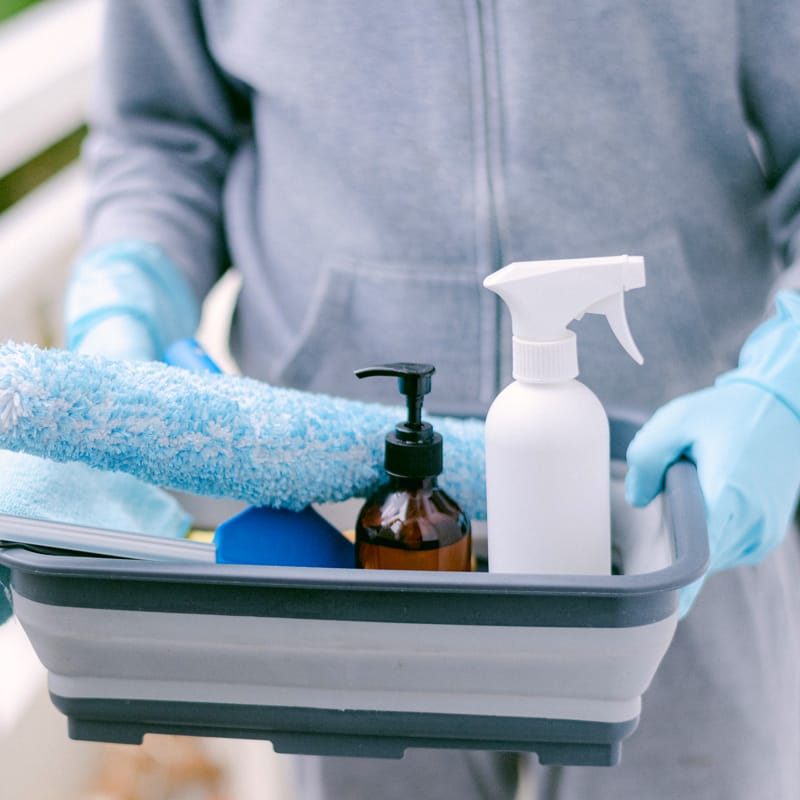 Commercial Window Cleaning
Vestibulum ac diam sit amet quam vehicula elementum sed sit amet dui. Cras ultricies ligula sed magna dictum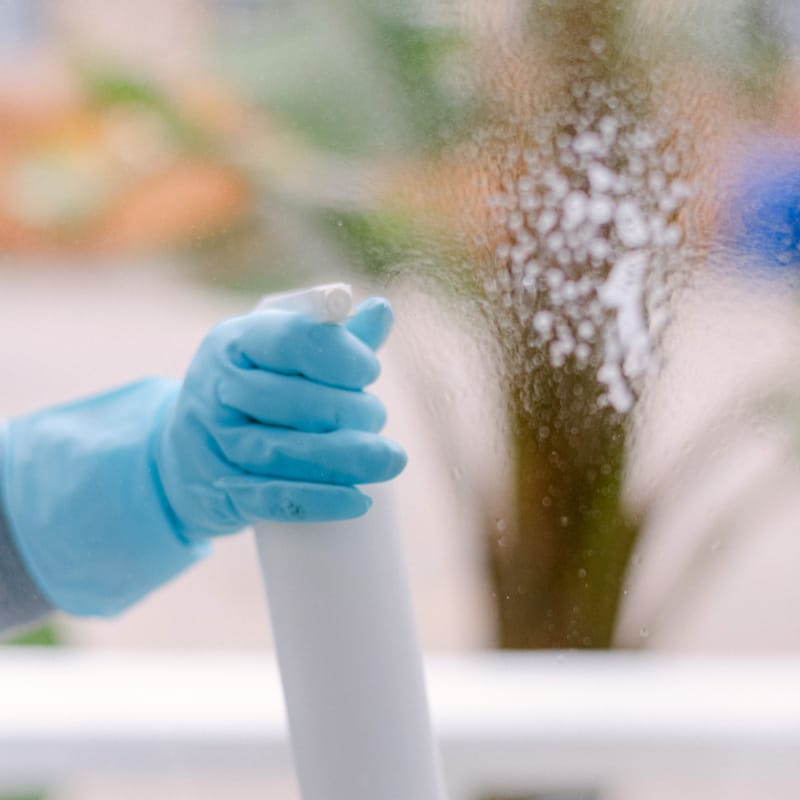 Power Washing
Vestibulum ac diam sit amet quam vehicula elementum sed sit amet dui. Cras ultricies ligula sed magna dictum
Mauris blandit aliquet elite, eget tincidunt nibh pulvinar a. Vestibulum ante ipsum primis in faucibus orci luctus et ultrices posuere cubilia Curae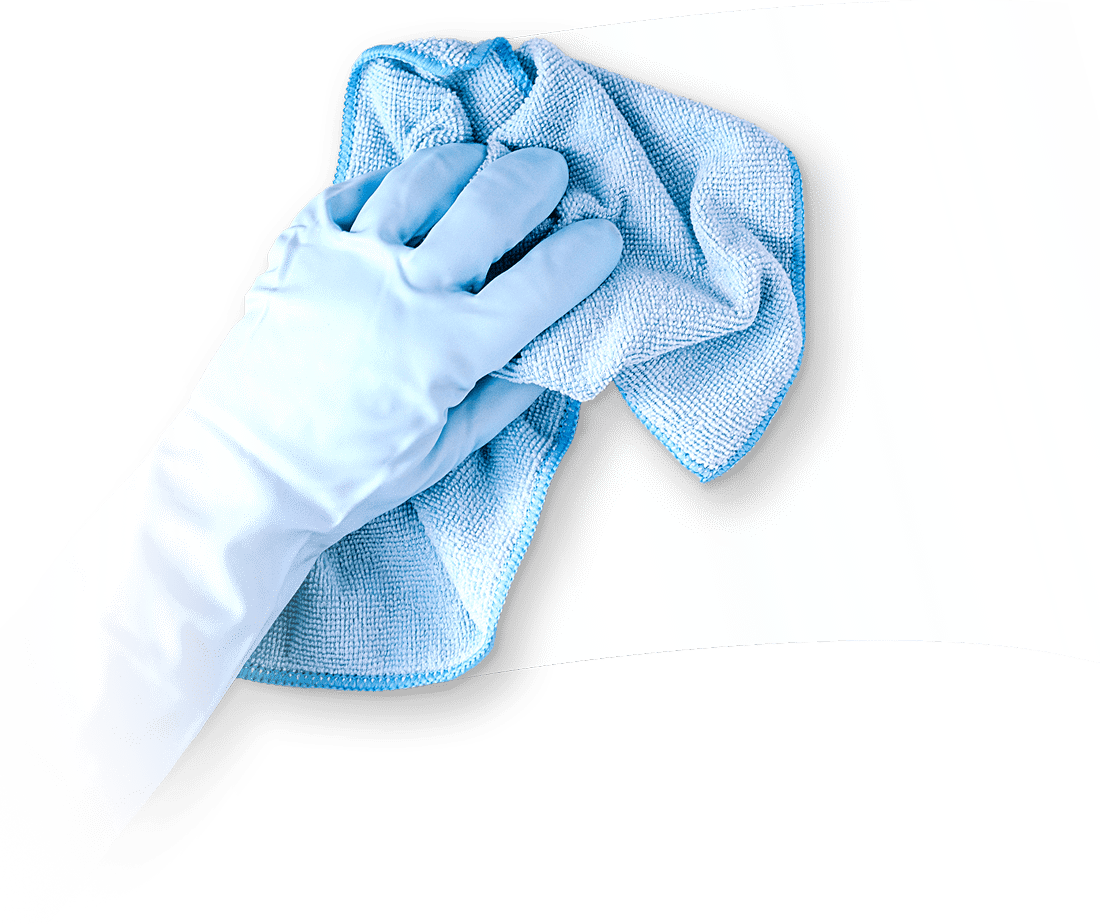 Vestibulum ante ipsum primis in faucibus orci luctus et ultrices posuere cubilia Curae; Donec velit neque, auctor sit amet aliquam vel, ullamcorper sit amet ligula. Nulla quis lorem ut libero malesuada feugiat. Mauris blandit aliquet elite, eget tincidunt nibh pulvinar a. Vestibulum ac diam sit amet quam vehicula elementum sed sit amet dui. CRAs ultricies ligula sed magna dictum porta. Curabitur arcu erat, accumsan id imperdiet et, porttitor at sem. Cras ultricies ligula sed magna Vestibw
" Vestibulum ante ipsum primis in faucibus orci luctus et ultrices posuere cubilia Curae; Donec velit neque "
" Cras ultricies ligula sed magna dictum porta. Nulla quis lorem ut libero malesuada feugiat. "
" Quisque velit nisi, pretium ut lacinia in, elementm id enim. Curabitur non nulla sit amet nisl tempus ."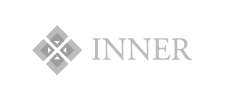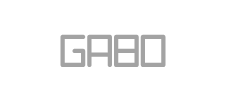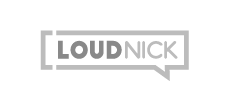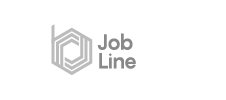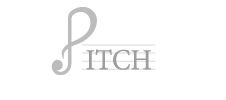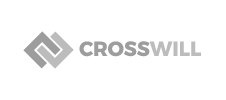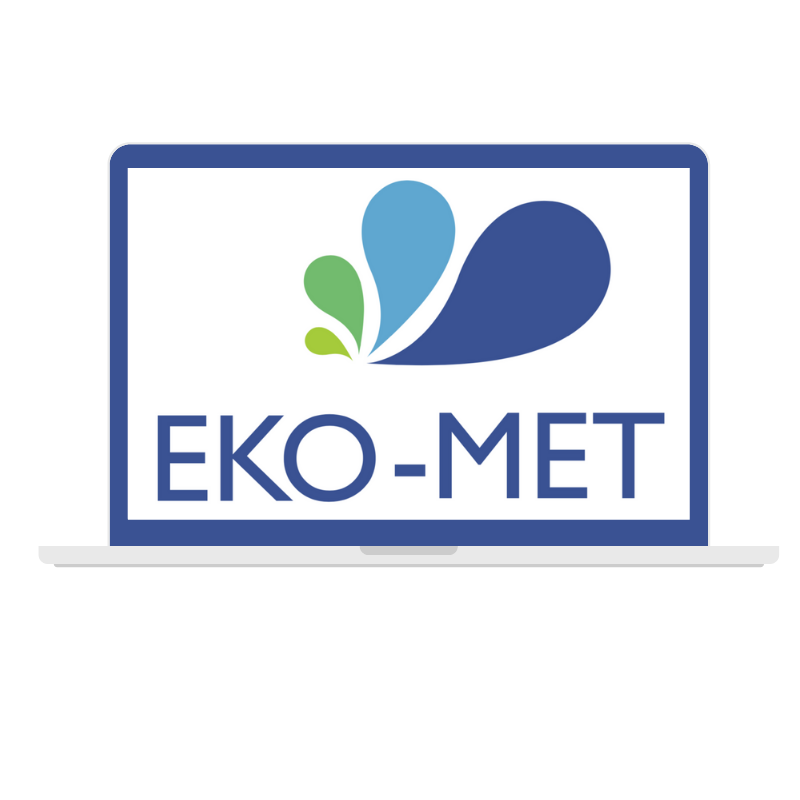 Address
1234 Divi St. #1000 San Francisco, CA 33945