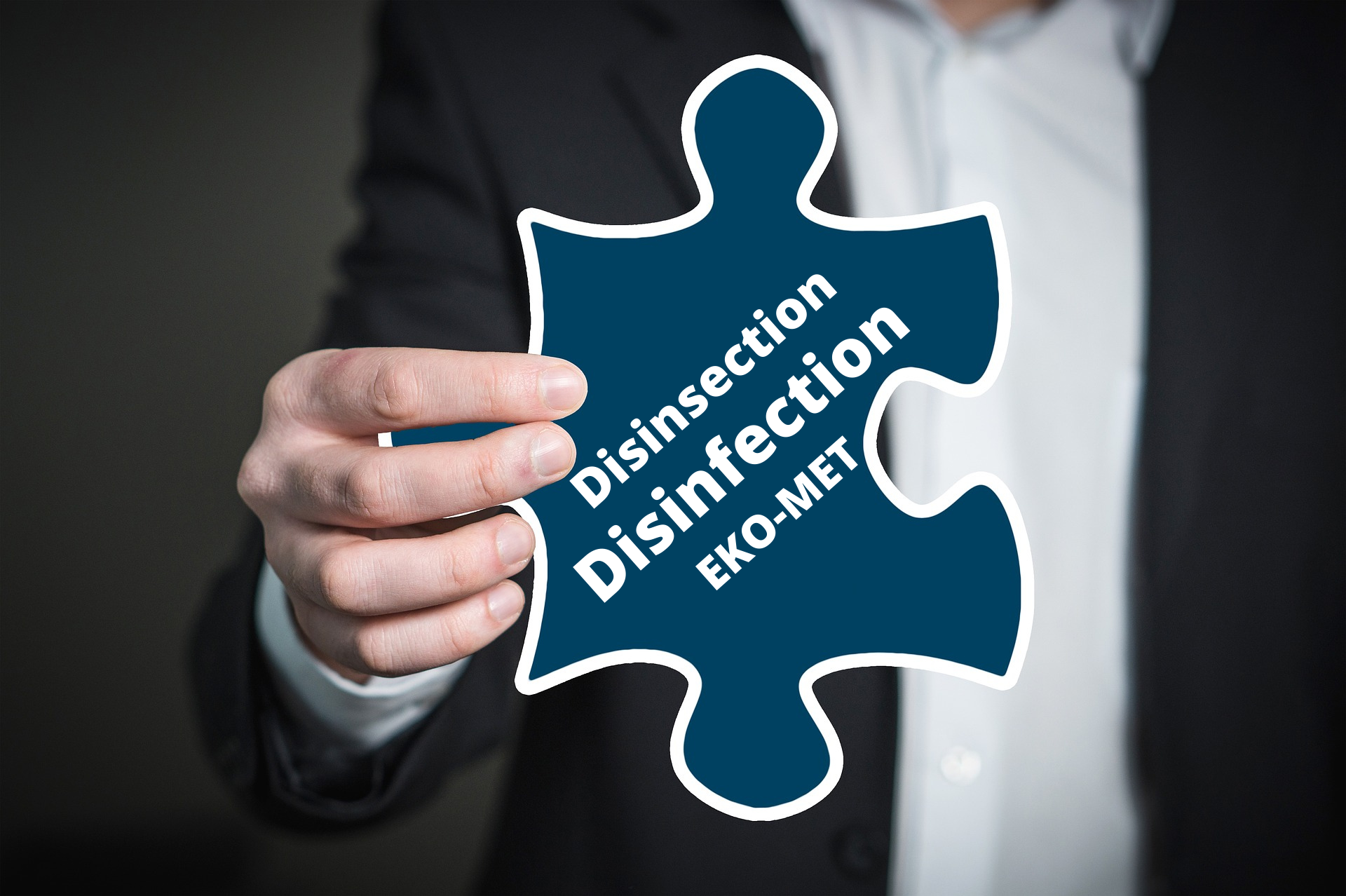 We provide disinfection and disinfestation services in sectors related m.in. medical, hospitality, fitness and beauty industries and in the field of plant and animal production. We disinfect places of use, and daily stay of people and disinfect and disinfestation of halls and warehouses, premises of industrial, food, animal and plant production.
Doctor's and dental offices
Industry / Trade / Logistics
Offices / Offices / Education
Agriculture / Horticulture
Safety – we use only proven a
nd dedicated disinfectants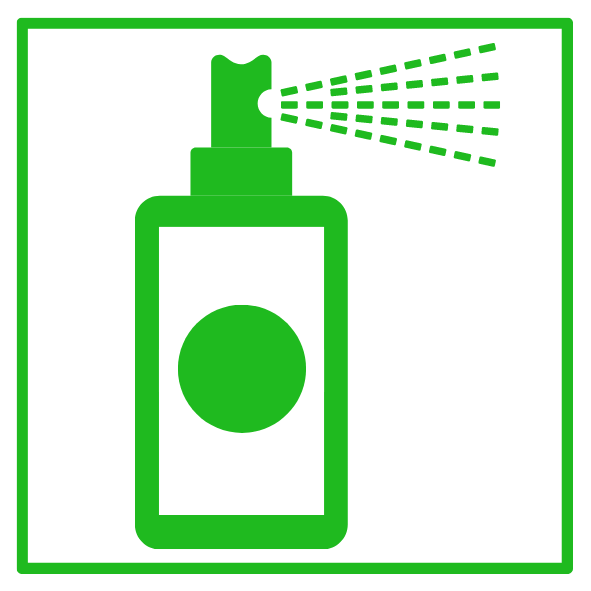 We use market-proven disinfectants with a wide spectrum of action, medical and / and industrial purposes and registered in the List of Biocides. Thanks to them, disinfection of premises is very effective, and at the same time safe for health. Disinfection of rooms does not have to be associated with additional surface washing and a floating, not very pleasant smell.
We effectively disinfect by the method of grinding
Infected materials are cleaned by the method of. Fine fog reaches the nooks and crannies of the room covering the microscopic layer of the preparation equipment and equipment. The gasozol of the disinfectant is kept in the air for many hours, thanks to which it effectively removes pathogens. Disinfection by micro-contamination is considered to be the best form of removal of pathogenic micro-organisms, taking into account the effectiveness of disinfectants and the possibility of disinfecting even the most difficult nooks and crannies available.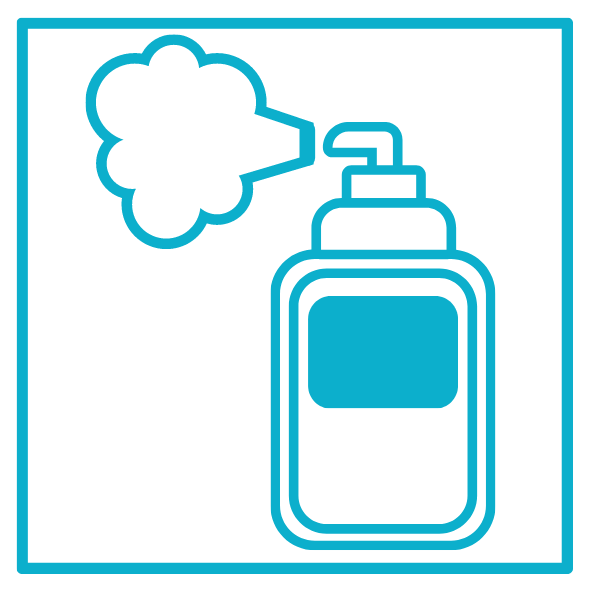 We use our own technological facilities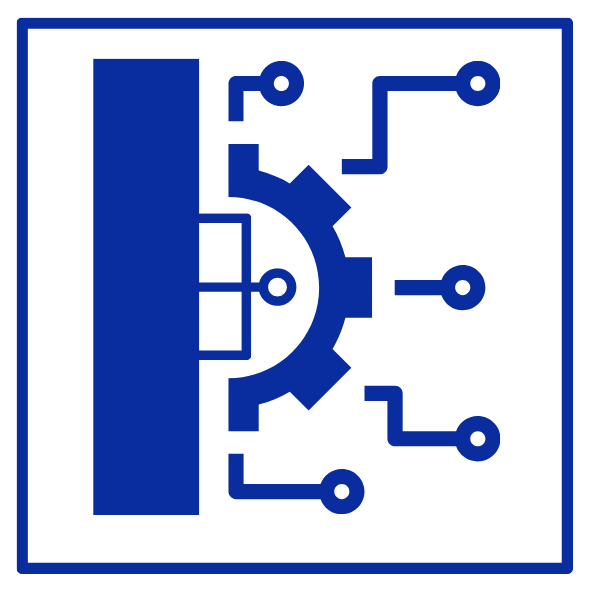 We have different types of advanced machines. Thanks to this, the process of disinfection in the premises proceeds very quickly and efficiently. We will adjust the machine to the volume of the room, so that we do not waste your time and money. Disinfecting rooms has never been so easy!